Hello,
I am Tommye Parker and I want to welcome you to Lonecreek Rottweilers, a German Rottweiler Breeder. My kennel is on on 36 acres near the tiny town of Bedias Texas, which is 75 miles northwest of Houston. German Rottweilers have been my passion since 1989 when Frankie, a handsome male Rottweiler rescued me.
I could not have imagined what a journey this would be, as it soon became apparent that the Rottweiler breed is like no other on earth.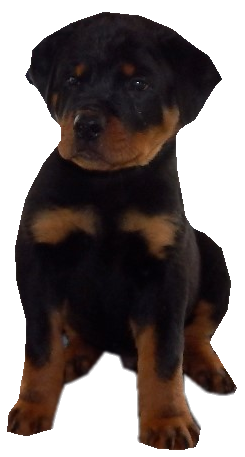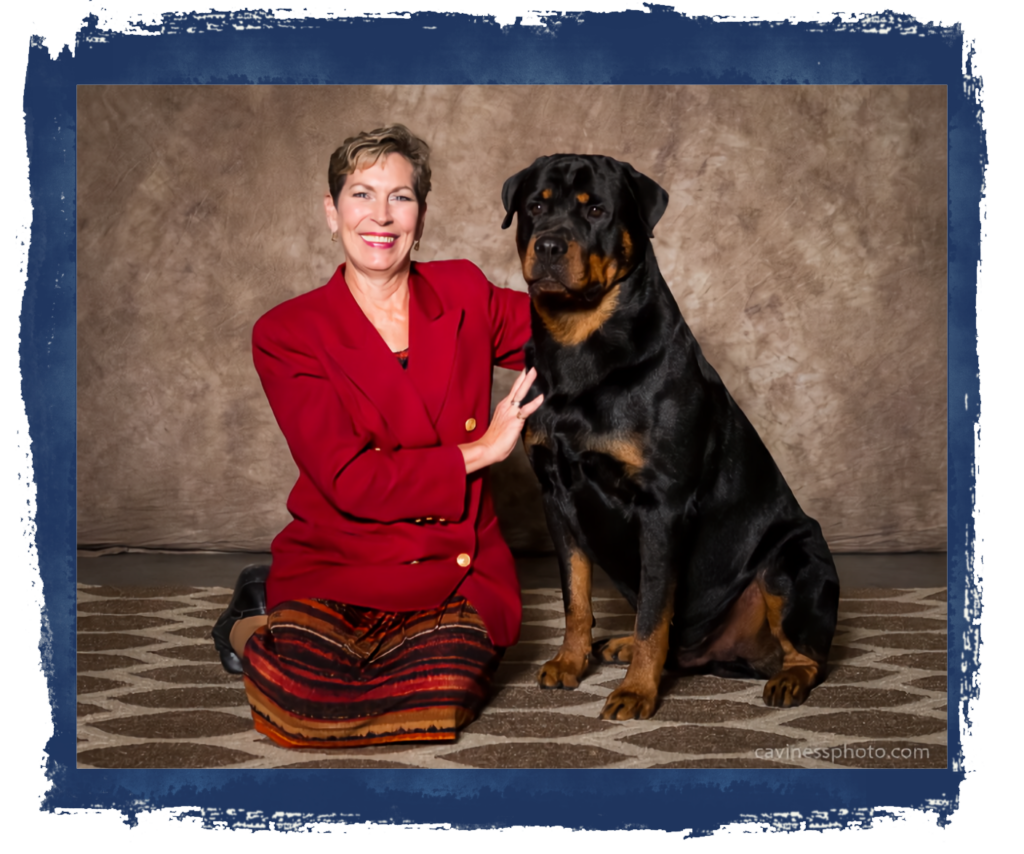 Healthy German Rottweilers from a Premier German Rottweiler Breeder
As one of this countries premier German Rottweiler Breeder we feel a responsibility to the breed. Lonecreek's dogs are all either imported from Europe, or direct descendants of our own German dogs. We take breeding seriously, and our breeding program is second to none. Every dog we breed has passed all relevant health certifications, and are all Champions by their own rights. The results are apparent in every puppy we sell!
Lonecreek is a Premier German Rottweiler Breeder in the United States
Lonecreek Rottweilers has consistently bred German Rottweilers with national AKC ranking. Fritz is currently (10/19/22) the number one ranked Rottweiler in the nation, and is just the latest Lonecreek Grand Champion to reach this status. This is no small achievement, and it is a direct result of our state of the art breeding program. Check Fritz's Status on the AKC Website
Limited Breeding
We offer top quality German Rottweiler puppies for sale, as well as stud services from a few select dogs. We limit puppy litters to just a few each year as we feel this gives us the time to devote to each breeding. Every breeding has been carefully researched and planned to ensure the highest quality of Rottweiler puppies.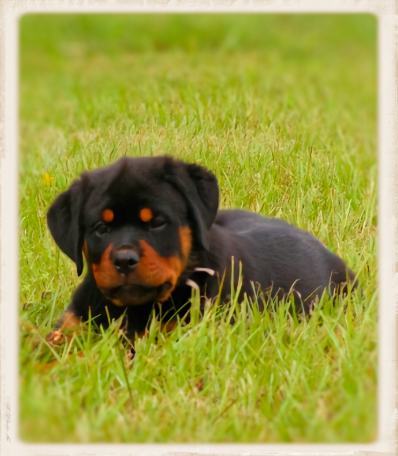 Dams, Sires
We believe that a quality puppy starts with quality breeding, and that females are the backbone of any breeding program. We take great care in selecting each one of our females. Each have been carefully chosen for their conformation, strong working abilities, excellent temperaments, strong nerves, and proven bloodlines. The same care is taken with stud dog selection.
Working Programs
Our Rottweiler breeding program consistently produces exceptional progeny due, in part, to our top German working and conformation lines. We are active with our German Rottweilers in the sport of Schutzhund, as well as AKC and the German Sieger ring. The time we spend training and working our dogs allows us to best evaluate their temperament, drives, work ethic and biddability for future breeding choices.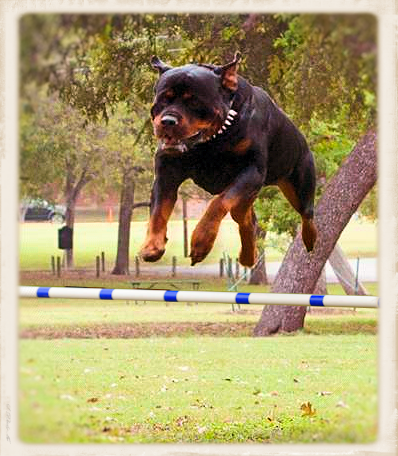 Responsible German Rottweiler Breeder
At Lonecreek, responsibility is defined by being true to the breed, a loving mother to the dogs, and to treat all customers with respect. Tommye Parker is a German Rottweiler Breeder that is dedicated to maintaining the breeds standard.
"It came to me that every time I lose a dog they take a piece of my heart with them. And every new dog who comes into my life, gifts me with a piece of their heart. If I live long enough, all the components of my heart will be dog, and I will become as generous and loving as they are." -Unknown
We have puppies! German Rottweiler puppies available.